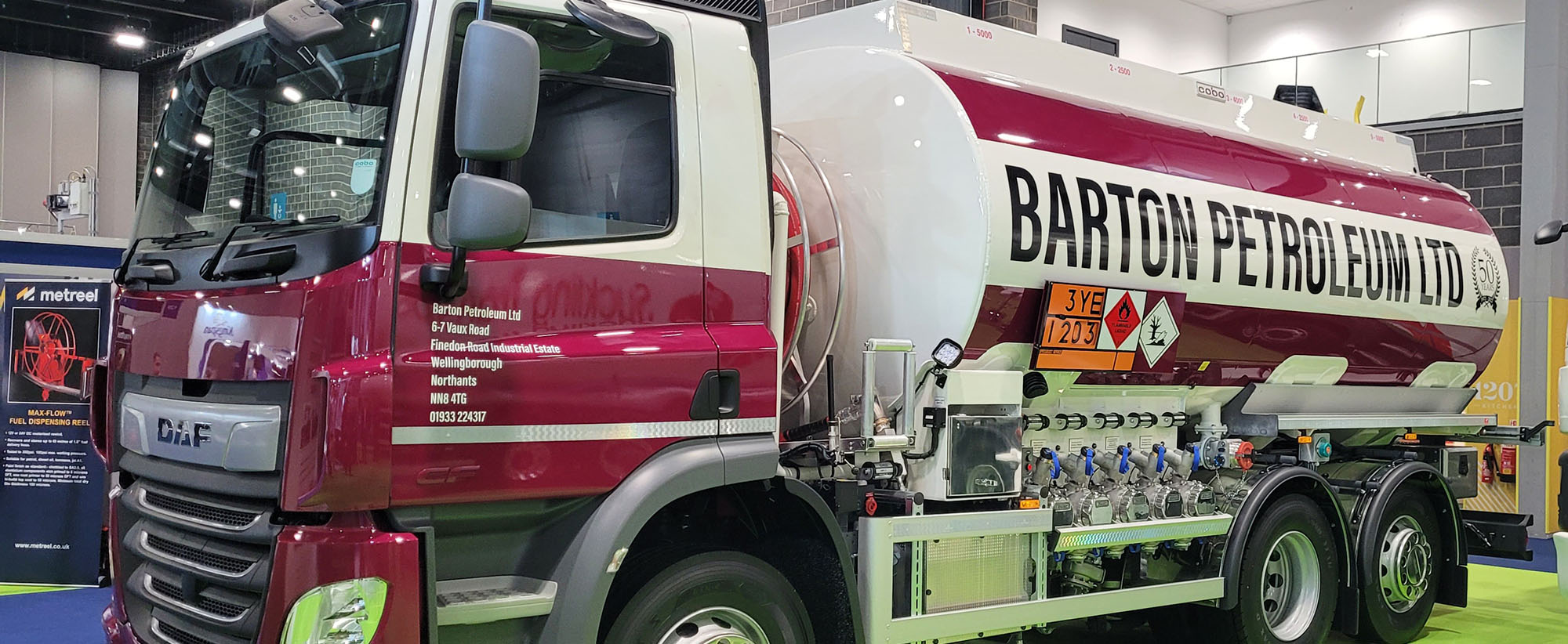 CASE STUDY
Barton Petroleum
"The top benefit of introducing DreamTec Systems is the transparency of knowing where the vehicles are, what sort of stage they are through the day, as well as knowing stock levels. It's the whole package really."
---

2023-09-21T16:57:57+01:00
Howard​ Marriott
Group Transport Manager, Barton Petroleum

"The top benefit of introducing DreamTec Systems is the transparency of knowing where the vehicles are, what sort of stage they are through the day, as well as knowing stock levels. It's the whole package really."
https://dreamtecsystems.com/testimonials/barton-petroleum/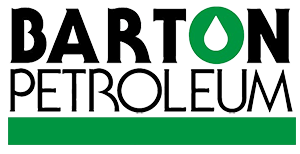 Barton Petroleum is an independent, family-owned fuel supplier with over 50 years' experience. Suppling a range of fuels, lubricants and oil products to customers across England, UK. Their success is anchored in strong customer relationships, delivering top-notch service and ensuring efficiency and reliability that their customers expect.
| | |
| --- | --- |
| Distribution Network: | England, United Kingdom |
| Fleet: | 45 vehicles, 5 depots |
| Integration: | Range of Alpeco Meters and Codas ERP |
The Challenge
As Barton Petroleum's business grew, the company proactively explored strategies to maintain a constant headcount even as volumes increased year-on-year. They needed a solution which could streamline processes whilst enhancing their performance and maintaining leading customer service levels.
"In the previous manual system, with 1 depot having 10 vehicles with 10 drivers - we could have in excess of 200 or 300 tickets each day to manually enter into the system and process. Whereas now it's just done electronically. DreamTec has cut our admin time down from 4-5 hours to 1 hour on stock reconciliation. Which gives our office staff time to catch up on other tasks, including making sales calls."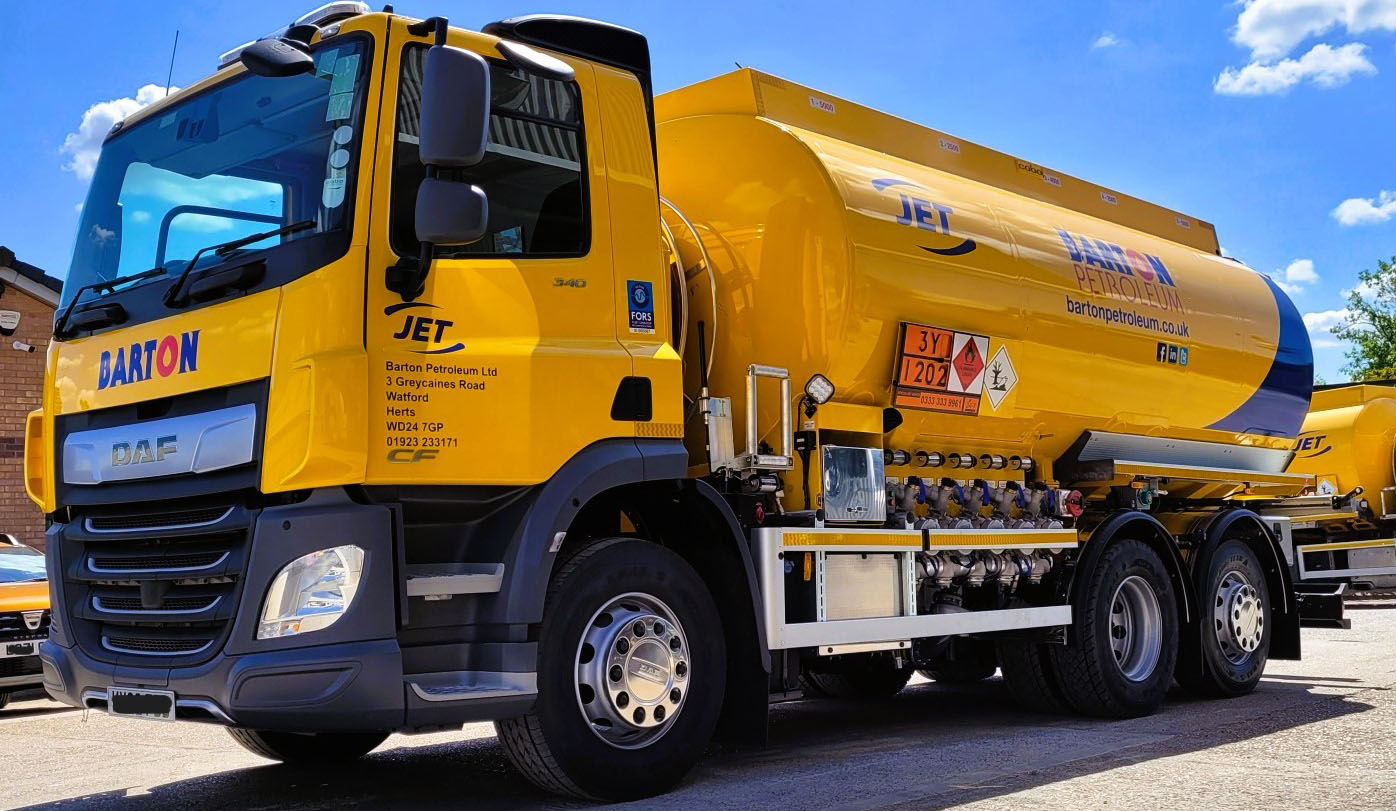 The Solution
In 2011, Barton Petroleum introduced DreamTec's Meter Tracking system and moved to the full Mobile Fleet Management system in 2022. From the introduction of DreamTec Systems, Barton Petroleum has experienced numerous advantages including improved route management, significant reductions in administrative workload, and heightened visibility into stock levels and operational activities across the business.
"Our stocks are a lot more accurate now. Not only is stock reconciliation being done quicker, but it is a lot more accurate now as well."
The Results
In addition to streamlining the company's day-to-day distribution activities and order management, Barton Petroleum has also benefitted from improved driver satisfaction and productivity. Drivers originally performed their daily 38-point vehicle check manually. With the introduction of DreamTec, daily vehicle inspections are performed electronically on the tablet and is instantly submitted to the office with defects being flagged directly to the applicable person in the office.
"Since introducing DreamTec Systems, 80% of paperwork has disappeared for our drivers."

In support of Barton Petroleum's commitment towards delivering exceptional customer service, DreamTec Systems provided avenues for improved customer service and enhanced operational efficiency. This is achieved by facilitating the seamless and immediate transmission of work assignments directly to drivers through the DreamTec tablet system.
"Even if we change the drivers' load around during the day, we can do it in the background and re-send it to him straight away. With DreamTec we can prioritise run outs or we can squeeze drops onto an existing load."
The DreamTec team collaborated closely with the client throughout the installation process. Once the system configuration was finalised, installation was carried out across the depots following a strategic rollout plan.
"DreamTec Systems has sped up almost every process we do, but maintained the complexity and quantity of information captured."
System Highlights for Barton Petroleum
– Faster, more accurate stock reconciliation.
– Greater transparency across the business.
– Less paper, less admin time.
– Enhanced driver productivity and route optimisation.