Our 'In It Together' Promise
We don't view customer support as a separate department within DreamTec. Instead, every one of us on the DreamTec team has made it our goal to deliver the best level of service that your business has ever experienced.
Building long-term, trusting relationships with our clients is really important to us. We consider you our partners and are deeply invested in your success. When you need us, we will always be here to give you advice, help you solve a problem or talk through any concern.
That's what we mean when we promise that DreamTec is 'In It Together' with you every step of the way.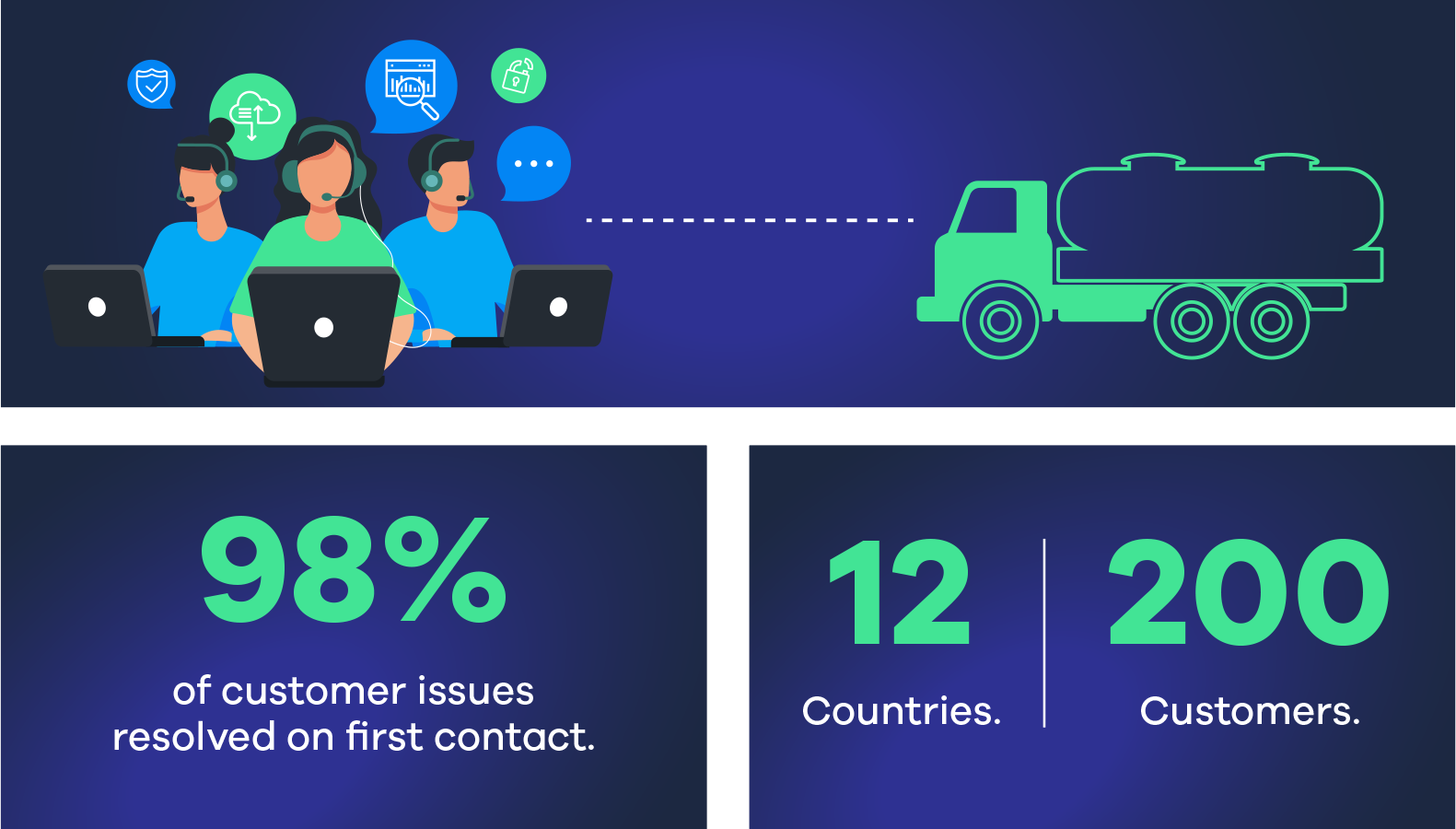 These ­five Key Principles underpin our In It Together promise to our customers:
– All service is provided by highly trained personnel.
– We are easily accessible by telephone or email.
– Our 'One Call to Fix' mantra sees 98% of customer issues resolved on initial contact.
– Special care is taken to quickly address any urgent requests.
"Drivers have an emergency number to call DreamTec Systems directly, so they are always at the end of the phone for them – things like that really made the difference."
– We take personal responsibility for your system.
– Our employees are empowered to make decisions and to take action on your behalf.
– We always follow through on our commitments to you.
– A live escalation contact is available should you need one.
– Subject matter experts are on hand to identify problems, offer solutions and provide informed advice specific to your industry.
"The response is very quick and the DreamTec Systems team knows its product extremely well. They know our business extremely well. It makes for a very quick turnaround of issues."
– Our approach to problem-solving is both creative and practical. We will find the solution, even if it is an unconventional one.
– We are flexible in our approach, drawing on our knowledge and expertise to fix the problem.
– We listen carefully to your concerns and deliver clear, straightforward and actionable guidance.
– Our communications are not scripted, they are personal responses to address your individual needs.
– We don't avoid tough questions and do not give excuses. We are always honest and direct with our customers.
"I find DreamTec Systems to be honest, I find them open and I find them easy to deal with."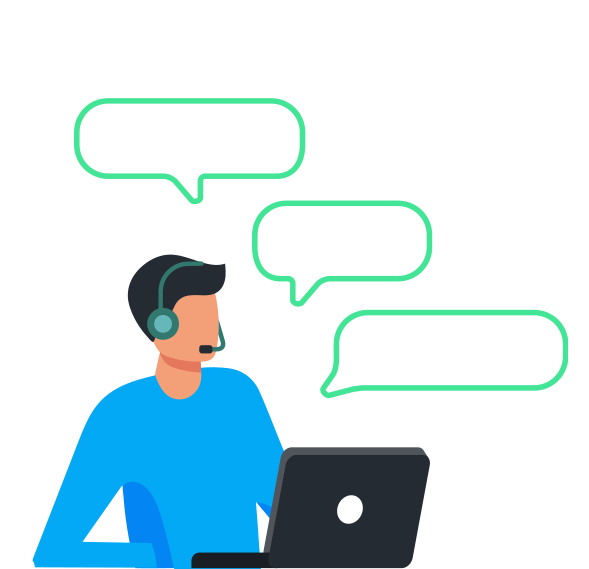 We're always in your corner.
No matter what aspect of DreamTec Command you choose, maintenance and service come as standard – as does peace of mind.
As much as we would like to, we cannot promise that hardware won't break or software won't fail. What we can guarantee however, is that we will do everything in our power to fix it, and will be with you each step of the way until it's sorted. We provide our 'In It Together' support at any time, in any place and in every way we can.