Who We Are
Our origins go back to 1994 when we first introduced a mobile solution for the fuel distribution industry. Since then we have maintained our focus on this sector – researching, developing and innovating – to create and deliver the unique system that we offer today.
DreamTec Systems set out to build solutions that would truly transform how our clients operate, enabling them to grow quickly and without constraint. And, as our customers' businesses have evolved, so too has ours. DreamTec Systems now has more than 100 customers in over 12 countries, servicing a network in excess of 1,000 vehicles.
We are different to other providers on the market. Many companies make that claim, but in our case it happens to be true. DreamTec Command is not an unsophisticated add-on, tacked on to an ERP package to create the impression of a comprehensive solution. Instead, we have distilled years of learning, insight and observation, particularly within the fuel and food industries, to design an advanced system that addresses the needs of distribution-based businesses. It's all that we do and that's why we're the best.
Our other distinguishing trait is the level of customer support we provide. We consider our customers to be partners, cultivating long-term, trusting relationships as we work together to streamline their businesses. We go out of our way to facilitate our clients, making sure that they have the information and support they need when they need it. Some of our customers have been with us since those early days back in the 90s and we think that speaks for itself.
If you are interested in working with us too, we'd love to hear from you.
Meet the team
Our Core Team
As with our customers, most of our personnel have been with us for many years. These long-standing team members offer our clients continuity, sharing the benefits of their knowledge and experience. Subject matter expertise is critical in a specialised industry like fuel distribution and the DreamTec Systems team is highly informed in the technical and operational issues that can face a business like yours.
Click on the individual pictures below to learn more about our team.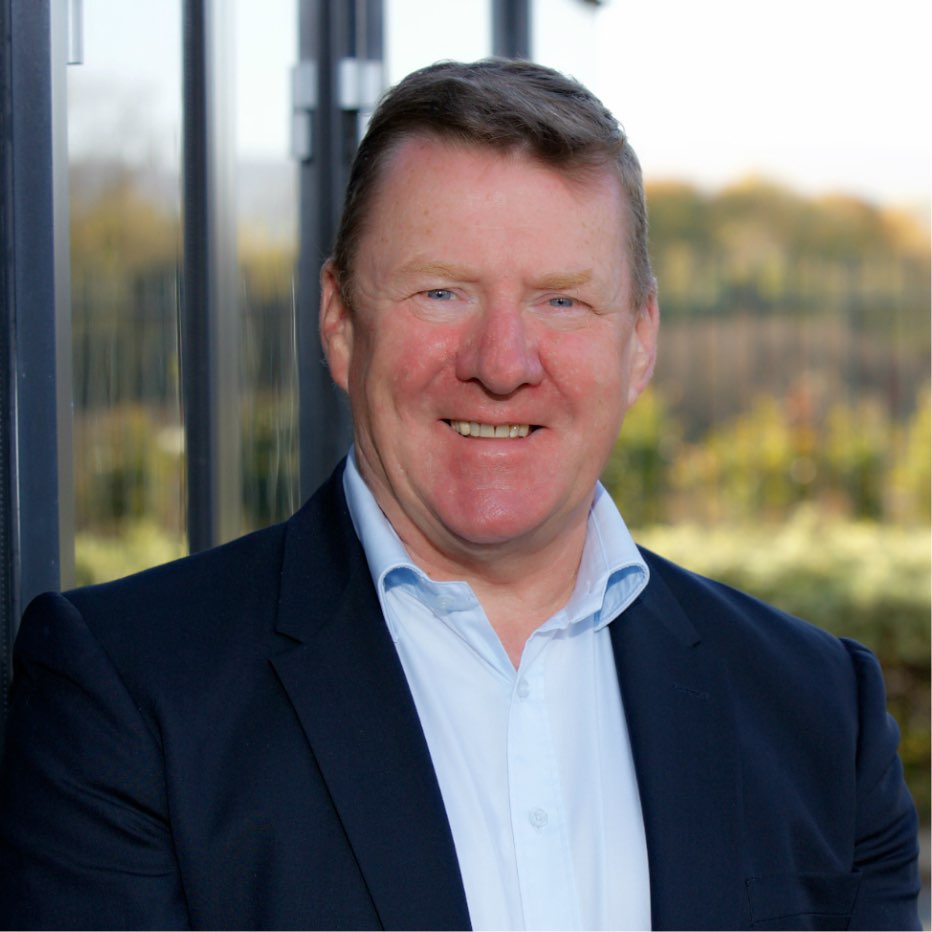 As CEO of DreamTec Systems, Paul's focus is on business development. He spends most of his time working with customers and prospects, exploring and identifying suitable solutions to help them overcome their operational challenges. With an MBA from UCD Smurfit College, Paul has a strong interest in and a pragmatic approach to technology. He believes that, when kept simple and applied appropriately, it has the power to solve complex business issues.
When he's not in the office, Paul can often be found on the golf course. A fan of football and travel, he is married with two children and lives in Co. Kildare.
Shane graduated in IT from Senior College Dun Laoghaire and has been with DreamTec Systems for over 20 years. He works closely with our International customers from the outset of a project, making sure that their requirements inform every action right through to final delivery. Acting as the link between the customer and the product team, Shane helps to translate project vision into practical, effective solutions.
Always on the job, Shane hones his project management skills as coach of an U13's Soccer club. He lives locally with his wife and two children.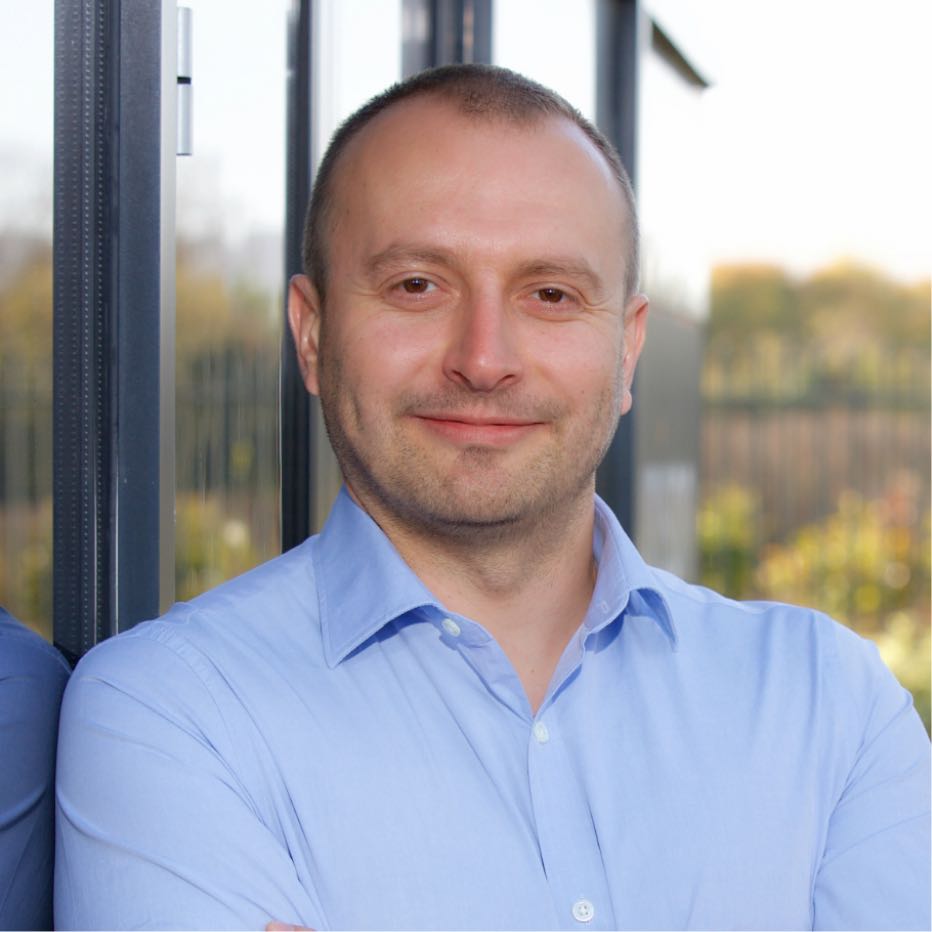 Jerzy Kruszyna-Kotulski
Senior Developer
A qualified software developer with a deep interest in electronic data interchange, Jerzy is responsible for the capture and management of all data from our meter tracking devices. He oversees the secure storage of database information and its configuration for customers via our online dashboard and smartphone app. Jerzy has been a part of the DreamTec Systems team for over 10 years.
Originally from Poland, he is very fond of swimming and water sports.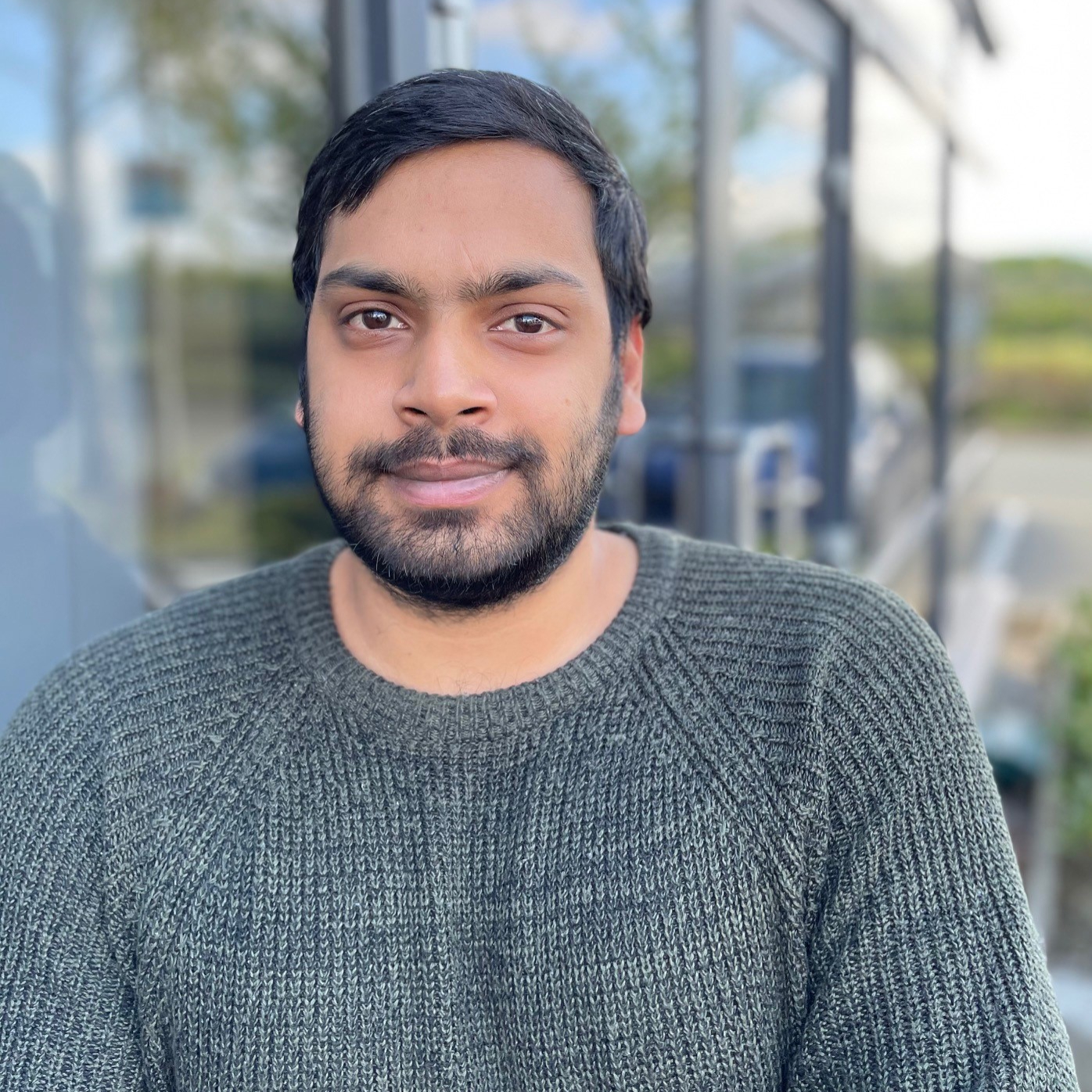 Bharath Reddy Nagasetty
AI Software Engineer Data Analyst
Bharath is the newest member of our technology team and brings a wealth of experience in AI and data analytics. With an MSc in Computing (Data Analytics), he has worked on a multitude of projects in the machine learning and IoT industries. Bharath is currently leading our AI data analytics collaboration with the University of Ulster.
Lindomar Hostin Junior
Business Support
Lindomar worked as a Phone Technician for many years, then studied Interactive Media in Pulse College and is currently finishing a degree in Information Systems. He enjoys playing Guitar and singing in his spare time, meeting up with friends, and traveling. He is from Brazil and living in Ireland since 2013.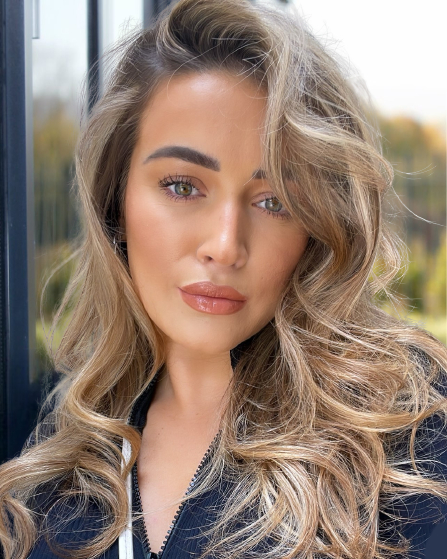 Rosy Patman
Senior Business Development Manager
Rosy has been in sales and business development for over 13 years and has a wealth of experience driving company growth, building long term partnerships and developing sales and marketing strategies for companies and clients. Rosy worked heavily in the digital marketing and construction sectors. Rosy enjoys dealing directly with clients and supporting them with all aspects of their customer journey with customer satisfaction being paramount. She lives in Kent, SE England, Rosy is a mother of a son and has 2 cats, She enjoys spending time with family and friends, eating out and loves to travel and explore the world.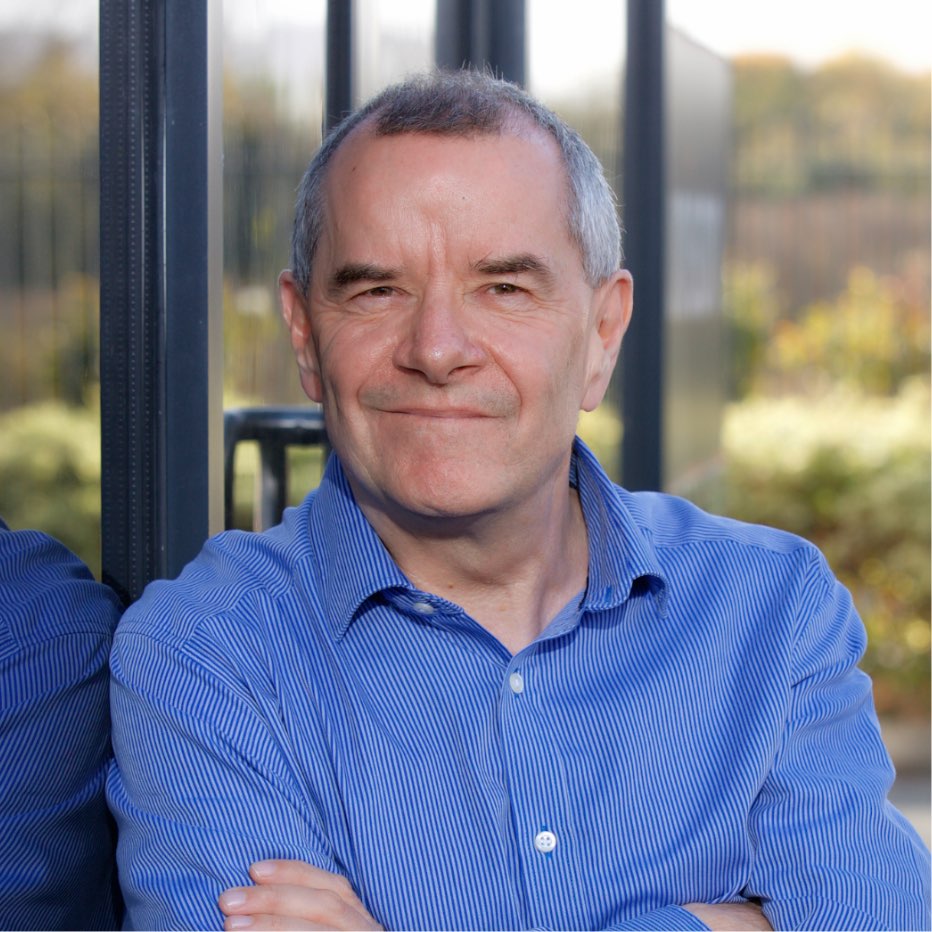 Patrick is a Certified Public Accountant and oversees all financial and purchasing activities within DreamTec Systems. He is committed to achieving the best value for our customers – by sourcing the highest quality equipment, identifying the most suitable solutions and appointing the most reliable suppliers. Patrick's dedication and diligence mean that our customers and partners always receive the most favourable deal.
Living in Wicklow, Patrick is a loyal supporter of the Irish football team and loves to travel.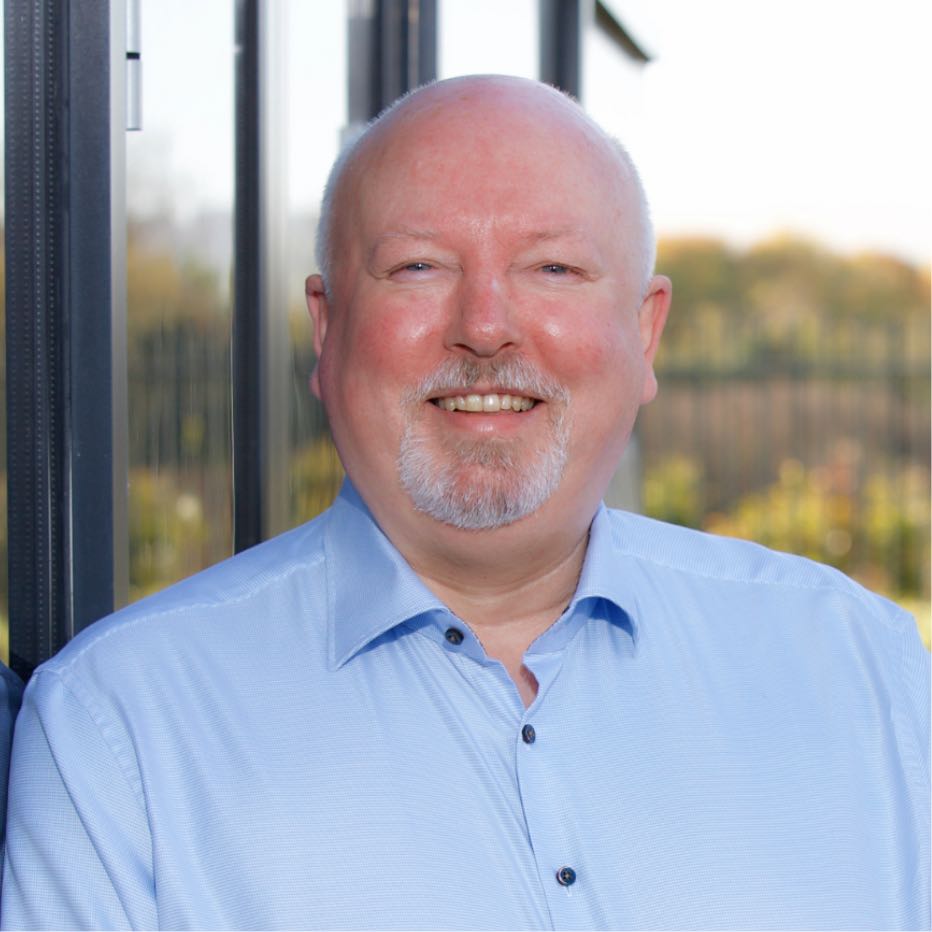 David Baggley
Business Support Manager
David joined DreamTec Systems following 22 years as a vehicle mechanic in the British Army. With an Engineering Certificate from Workington Technical College, he now leads our support team and provides both telephone and on-site assistance. He is dedicated to ensuring that our customers receive the information and advice they need to prevent any negative impact on their business activities.
A grandfather of two and living in Lucan, David is passionate about rugby union – supporting Leinster and the English national team.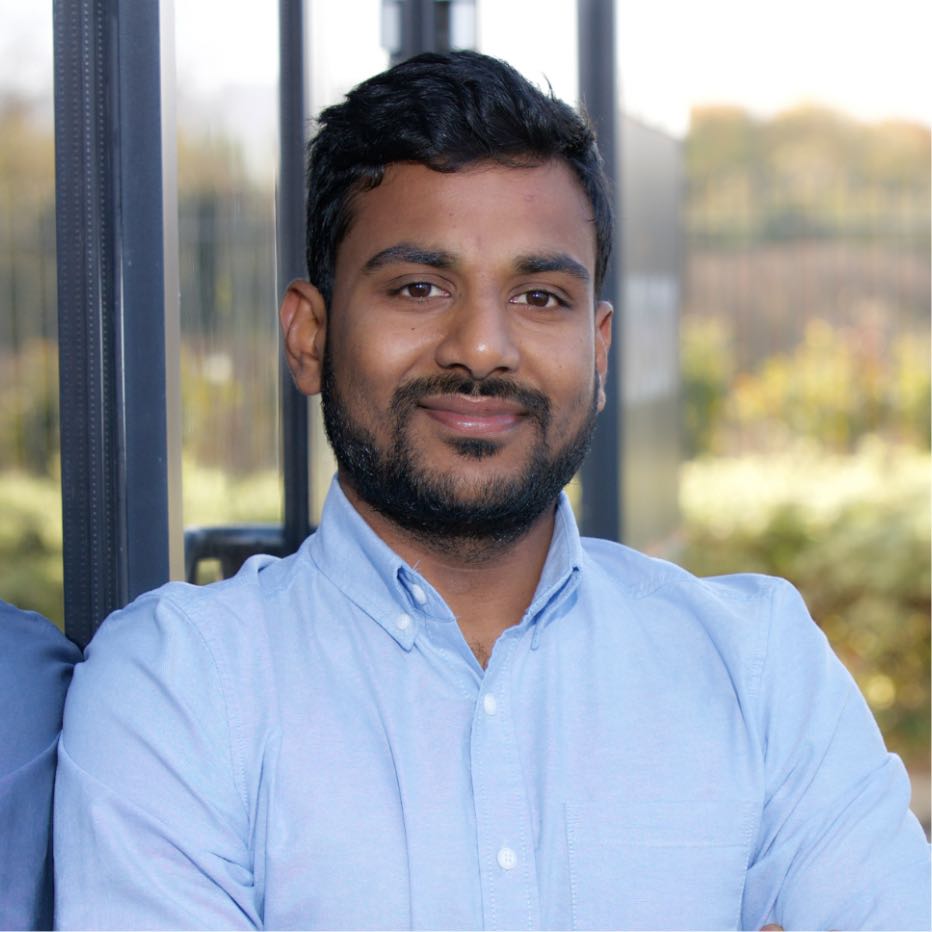 Hareesh Vuthuri
Senior Developer
Hareesh has an MSc in Computing from Griffith College Dublin and has been a senior developer with DreamTec Systems for a number of years. With a great enthusiasm for new technologies and platforms, he is responsible for the development of our mobile applications. He is currently leading an exciting Android project which we have launched on a tablet for the Fuel industry.
Hareesh lives in Dublin where he likes to play cricket in his free time.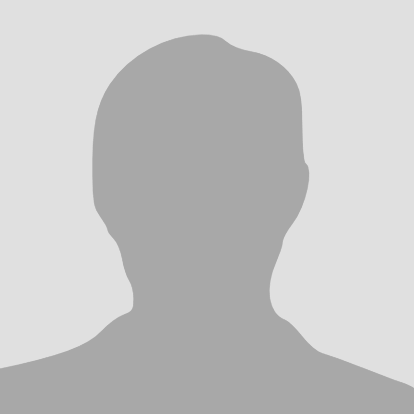 Muhammed Saheem
Senior Web Developer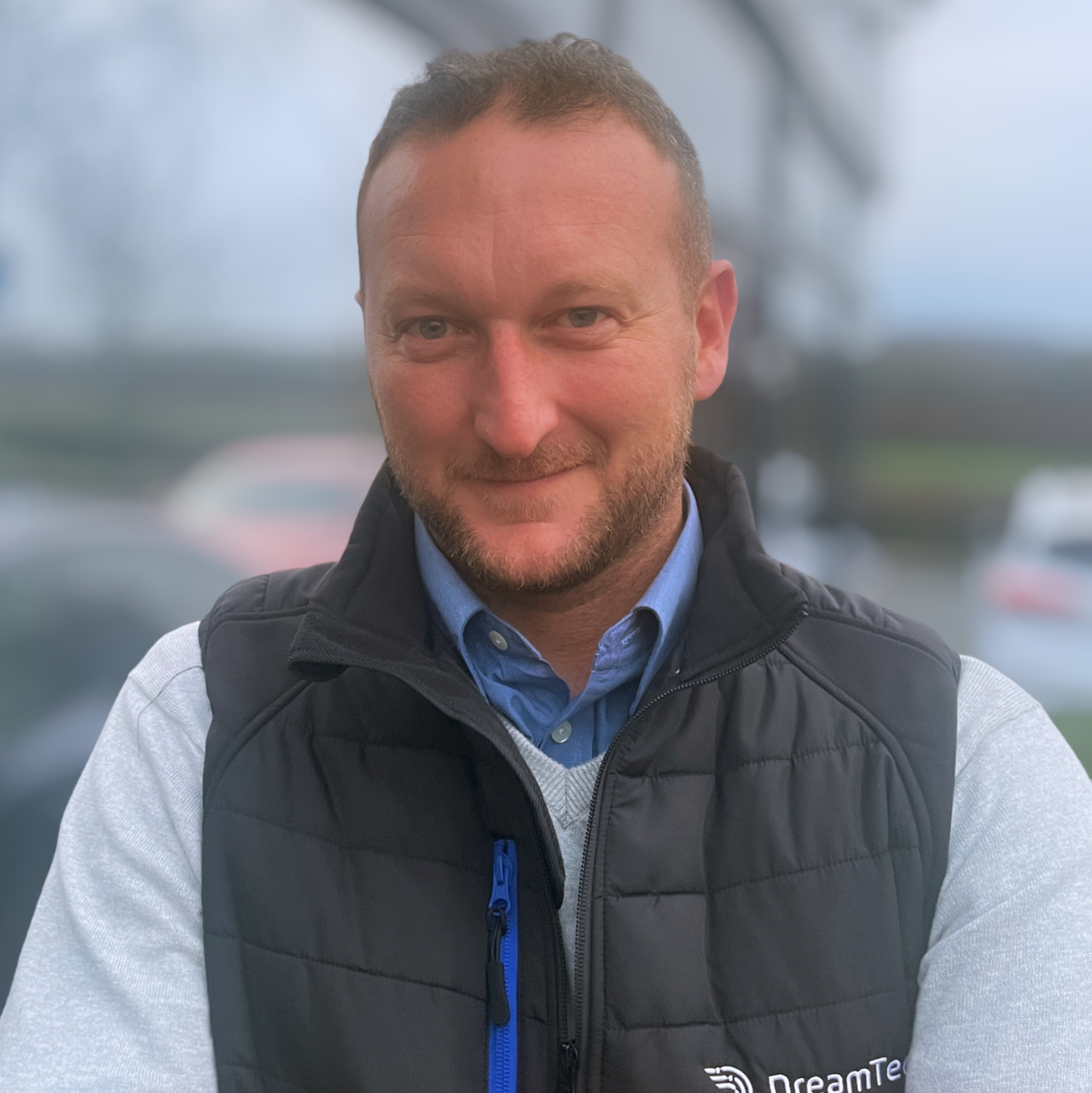 Geoff Donaldson
Senior Sales Executive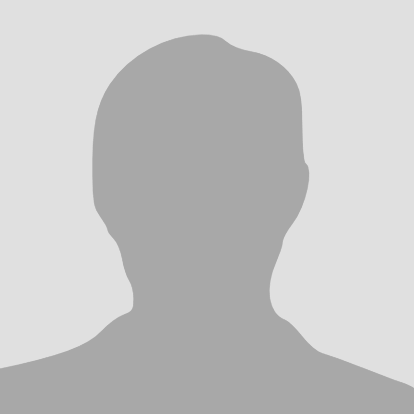 Ussaid Iqbal
Senior Development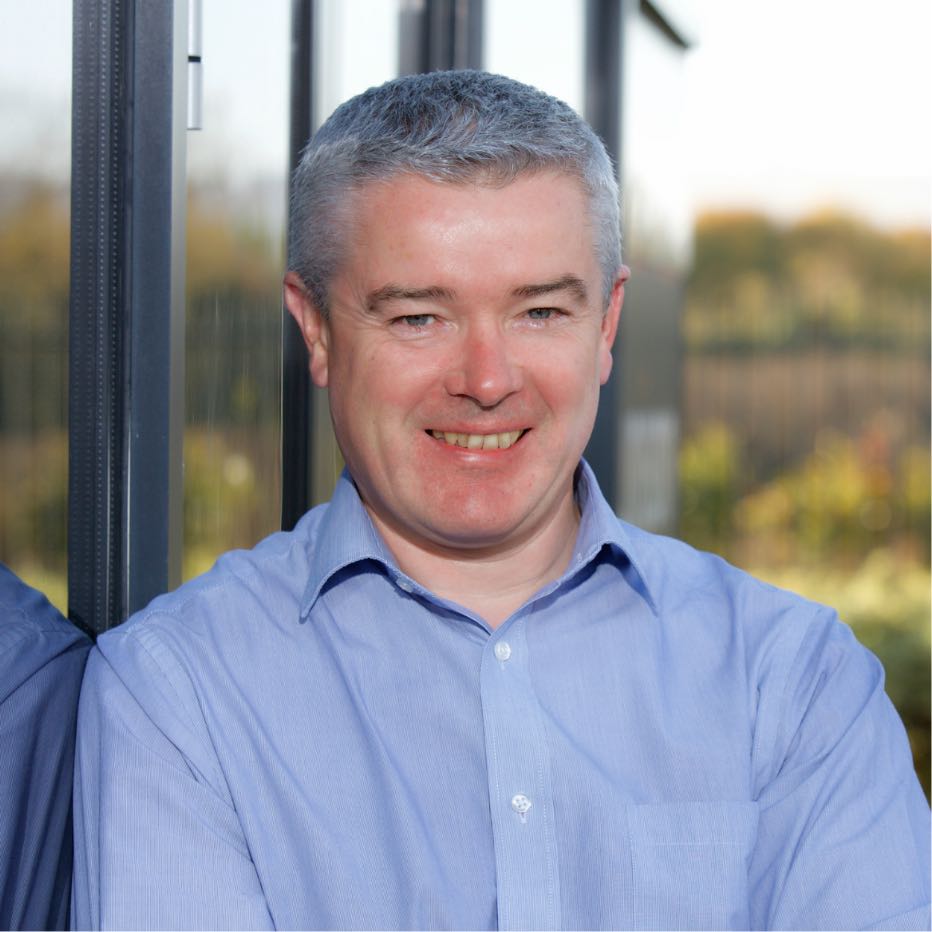 Sean is responsible for new product development in DreamTec Systems and heads up our innovative engineering team. He has worked with embedded computing systems for the past 30 years – covering design, development, manufacture and deployment – across a range of industries, including mainframe peripheral development, secure electronic payments, mobile computing and vehicle tracking systems. With a number of electrical, electronic and computing qualifications, Sean draws on his breadth of knowledge and experience to ensure the delivery of cutting‑edge hardware and software for our customers.
Married with three children, Sean enjoys golf, skiing and rugby. He is a firm GAA supporter and coaches at his local GAA club.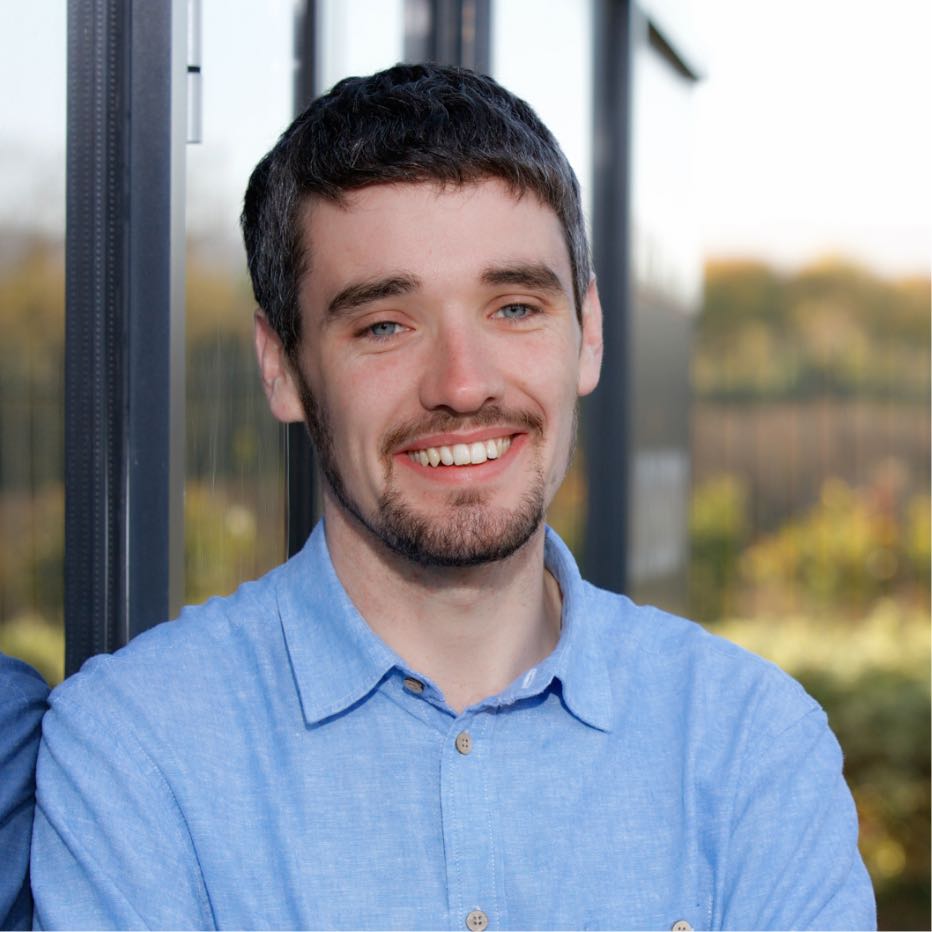 Gerald McCormack
Business Support
Gerald is a key member of our support team, with responsibility for technical support. He has a BSc in Computer Science from the Dublin Institute of Technology and has been with DreamTec Systems for over four years. Gerald is tasked with guaranteeing that any customer issues are resolved as quickly and efficiently as possible. He also looks after product QA, inspecting all items before they are shipped to our customers.
Living in Dublin but hailing from Kilkenny, Gerald is an avid GAA, golf and music fan.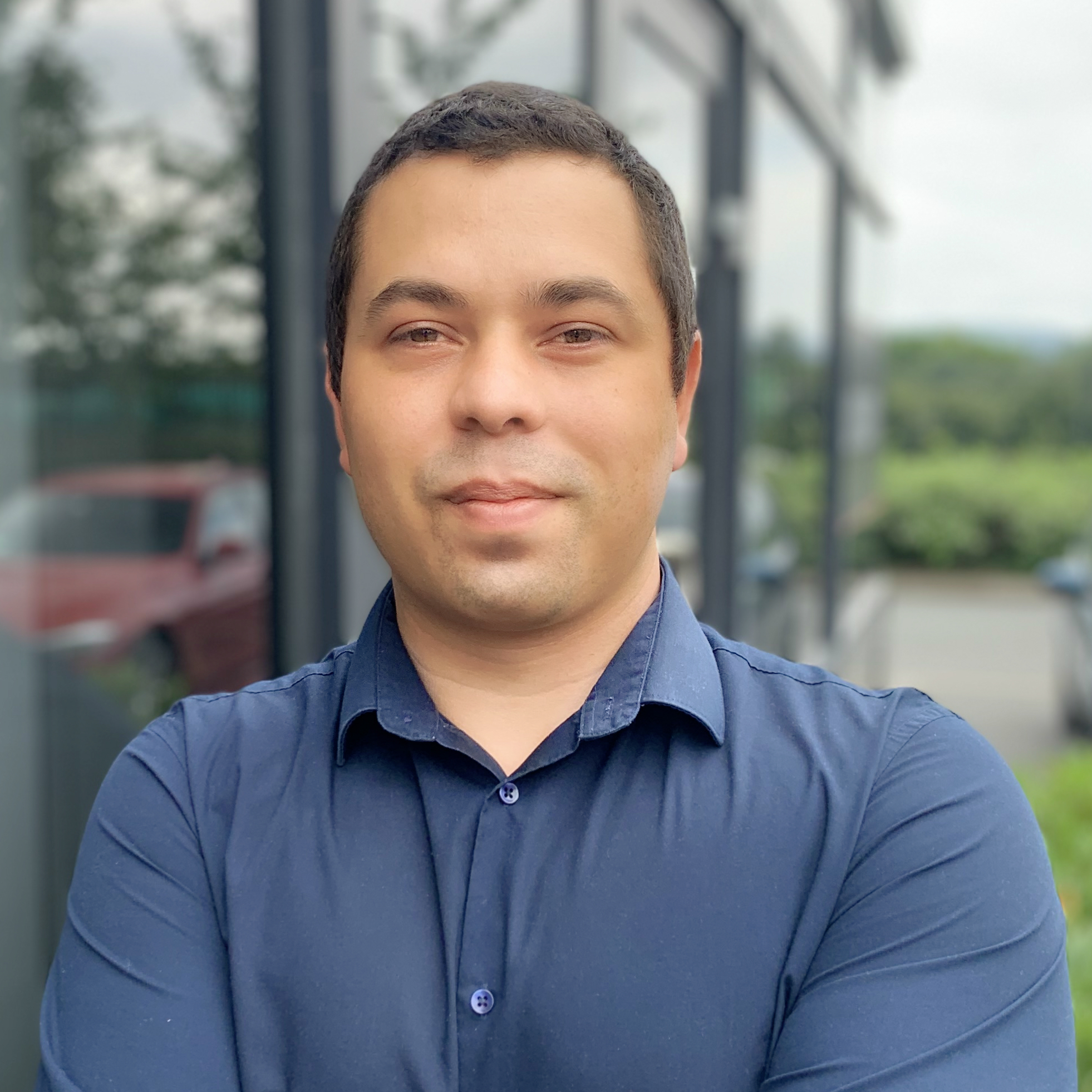 Ennio Vitor
Senior Developer
Ennio is responsible for the development,  maintenance and enhancement of mobile software systems to the required specifications that will handle multiple users and hardware devices the company develops. He has a BSc in Information Technology and a Bachelor of Business Administration.
Originally from Brazil, Ennio is currently living in Dublin with his wife. When his is not coding or researching he likes to spend his weekend afternoon walking in Marlay Park.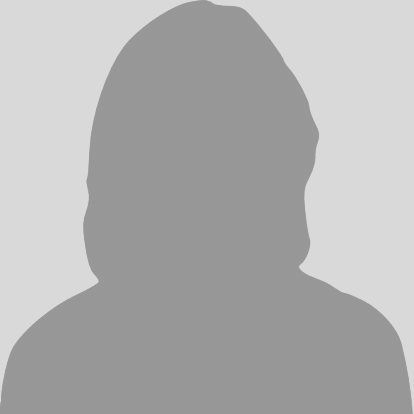 Catharine Mullally
Finance
Catharine is a qualified accounting technician, and also a part qualified (Finalist) Certified Accountant. Previous to working with DreamTec, she spent a number of years working and living in the UK predominantly in a marketing company, and more recently spent 10 years working as a Financial Controller in the plumbing industry. She is working in DreamTec for the past 2 years, looking after the sales and purchase ledgers.
Outside work, Catharine is a mother of two children, and when she finds the time, enjoys Salsa and ballroom dancing. Before her children, she was also a Salsa teacher as a hobby.