Take Control
Drive productivity, reduce costs, improve security and streamline operations. Take control with DreamTec Command and transform your business.
Dreamtec Systems
DreamTec Systems works with distribution-based companies, helping them to evolve through the use of innovative technology.
We know that the market is rapidly changing. Customer demands are higher than ever before, margins are tighter and all eyes are focused on the efficiency of operations. Pressure to maximise productivity without compromising on accuracy is immense. That's why we created DreamTec Command, a unique operations system that gives you control over every step of the distribution process.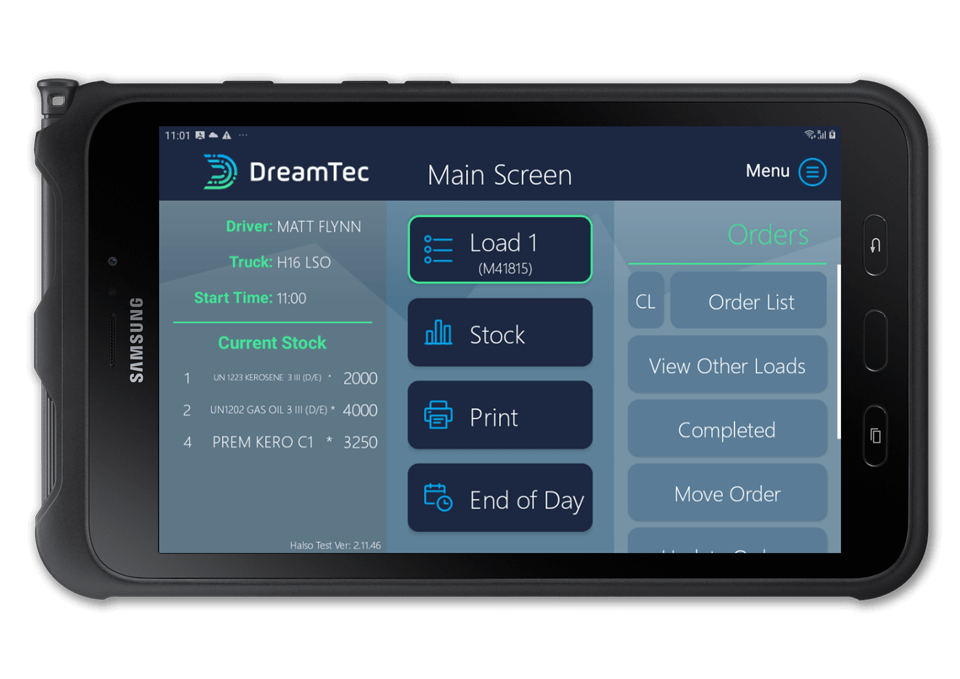 Dreamtec Command
One System – Total Control
DreamTec Command is a comprehensive stock, fleet and order management system that allows distribution-based companies to take control of operations in a whole new way.
Our system provides complete transparency over every aspect of your distribution activities, offering the tools and data needed to effectively manage your stock and resources, and enabling you to make informed decisions that add value to your business – all in real time.
Our Customers
We work with a wide range of customers, all around the world, helping them to do what they do best.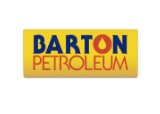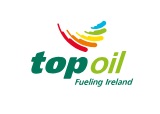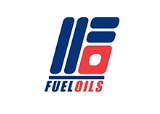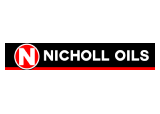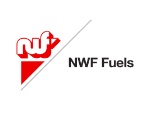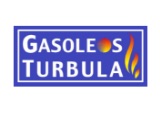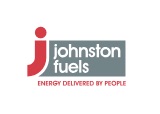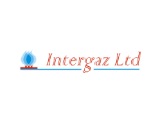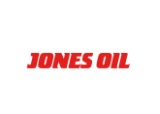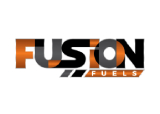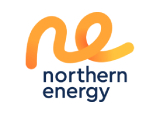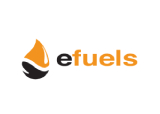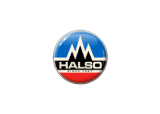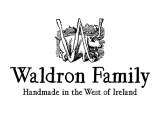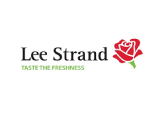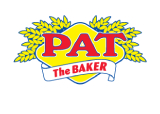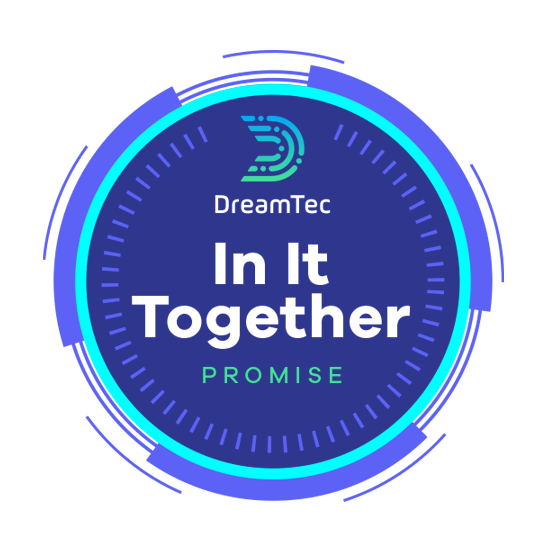 Our 'In It Together' Promise
Delivering the best level of service that your business has ever experienced. When you need us, we will always be here to give you advice, help you solve a problem or talk through any concern.
What our customers say
"DreamTec Systems was far better than the other suppliers and had a lot more experience than we had initially appreciated."
---

2017-07-24T10:06:25+01:00
Seamus McGovern
Group ICT Manager, Top Oil

"DreamTec Systems was far better than the other suppliers and had a lot more experience than we had initially appreciated."
https://dreamtecsystems.com/testimonials/seamus-mcgovern/
"DreamTec Command has paid for itself in a very short time; we have no hesitation in recommending it to any fuel distributor looking to grow their volume and improve their bottom line fast."
---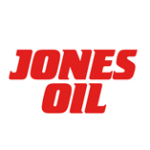 2018-11-26T09:23:18+00:00
Paul Curran
Finance Director, Jones Oil Limited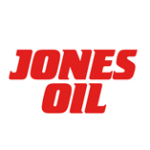 "DreamTec Command has paid for itself in a very short time; we have no hesitation in recommending it to any fuel distributor looking to grow their volume and improve their bottom line fast."
https://dreamtecsystems.com/testimonials/jones-oil/
"DreamTec Command gives us full visibility over all stock movements. We can now track where each delivery has been done and it ensures tighter stock control."
---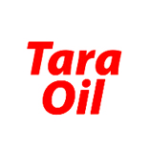 2018-11-26T09:28:06+00:00
Christy O'Riordan
Stock Controller, Tara Oil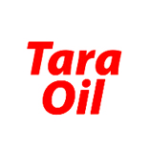 "DreamTec Command gives us full visibility over all stock movements. We can now track where each delivery has been done and it ensures tighter stock control."
https://dreamtecsystems.com/testimonials/tara-oil/