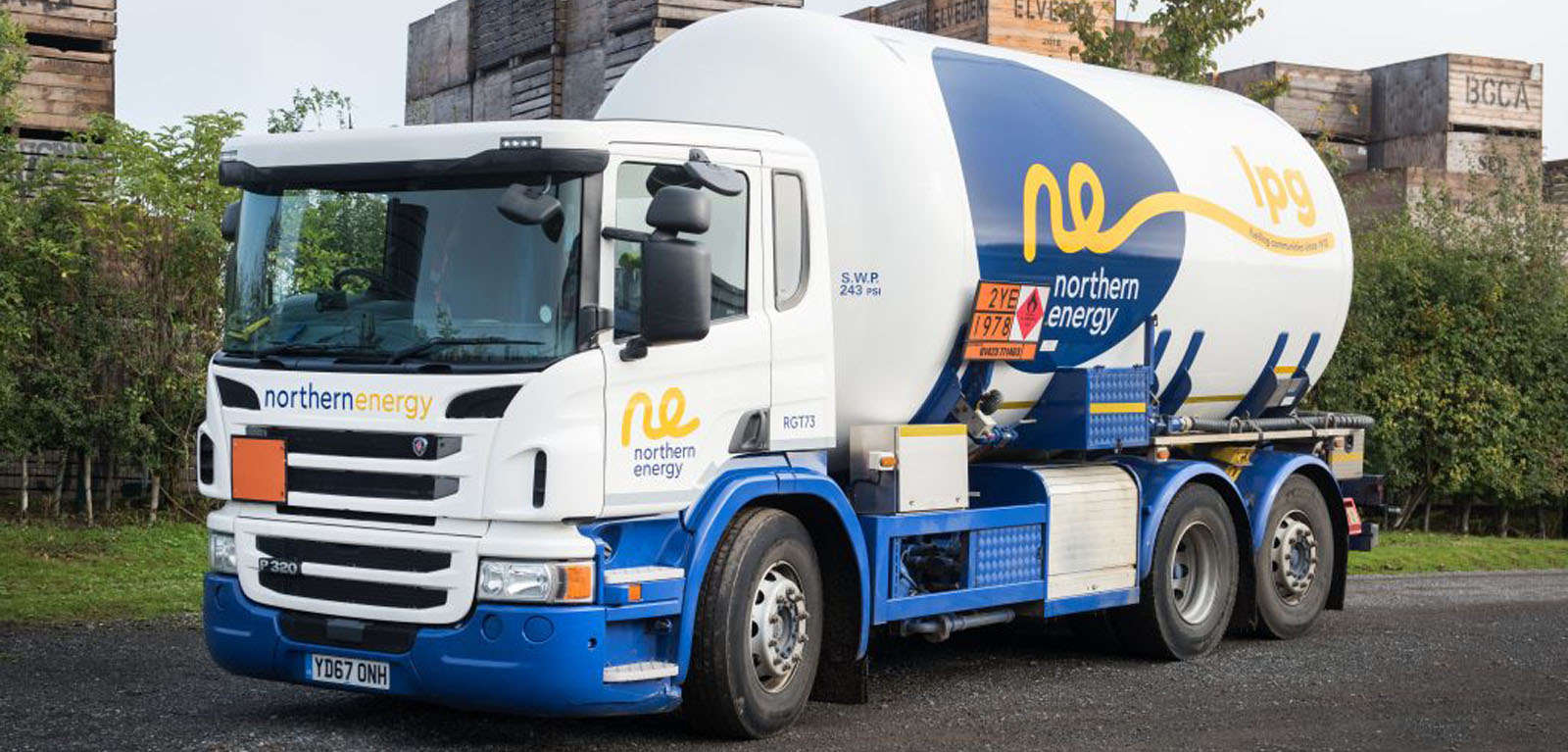 LPG CASE STUDY
Northern Energy
"DreamTec have a first class approach to putting the customer first."
---
2020-09-14T15:25:21+01:00
Stuart Illingworth
Managing Director, Northern Energy
"DreamTec have a first class approach to putting the customer first."
https://dreamtecsystems.com/testimonials/lpg/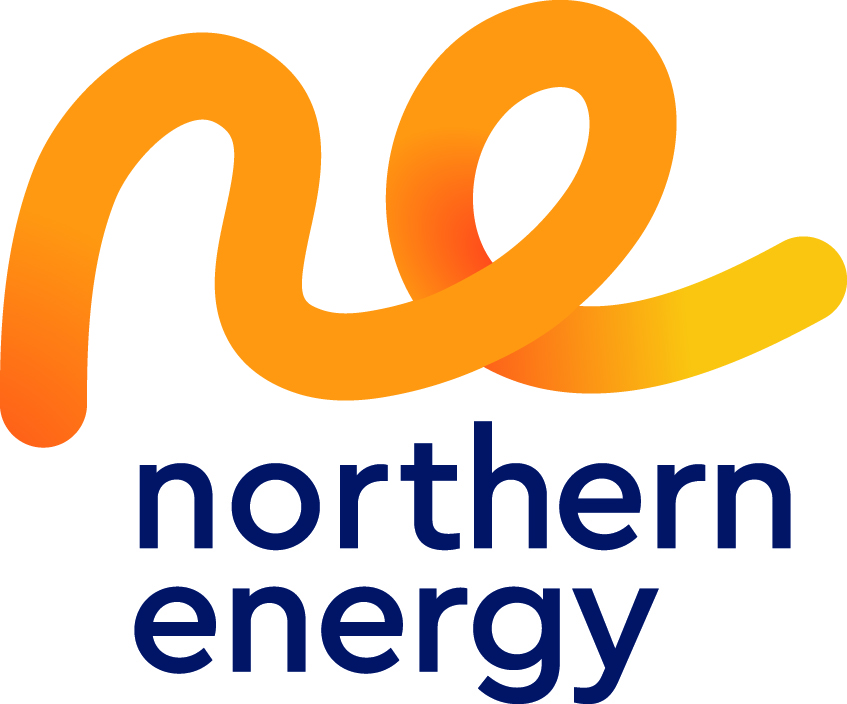 Northern Energy is a family-owned, fourth-generation oil and LPG distributor based on the edge of the Yorkshire Dales. Founded more than 85 years ago, Northern Energy is the North's largest family-run supplier for oil and LPG products. In supplying LPG to more than 5'000 customers, Northern Energy prides itself on exceptional customer service.
| | |
| --- | --- |
| Distribution Network: | Northern England and Scotland |
| Fleet: | 18 vehicles, 4 depots |
| Integration: | Flowcom 2000, 3000 and Lectrocount LCR II Meters and Codas ERP |
The Challenge
Having previously processed administrative documents and operational tasks manually, Northern Energy found that they lacked real-time visibility of their LPG stock and fleet movements. Their growing LPG business required a reliable technology supplier that could streamline routine operations.
"Whatever our challenge may be they are on hand to help. Their technology has allowed our LPG business to expand geographically, whilst maintaining control of our stock and delivery information at all times." Stuart Illingworth, Managing Director, Northern Energy.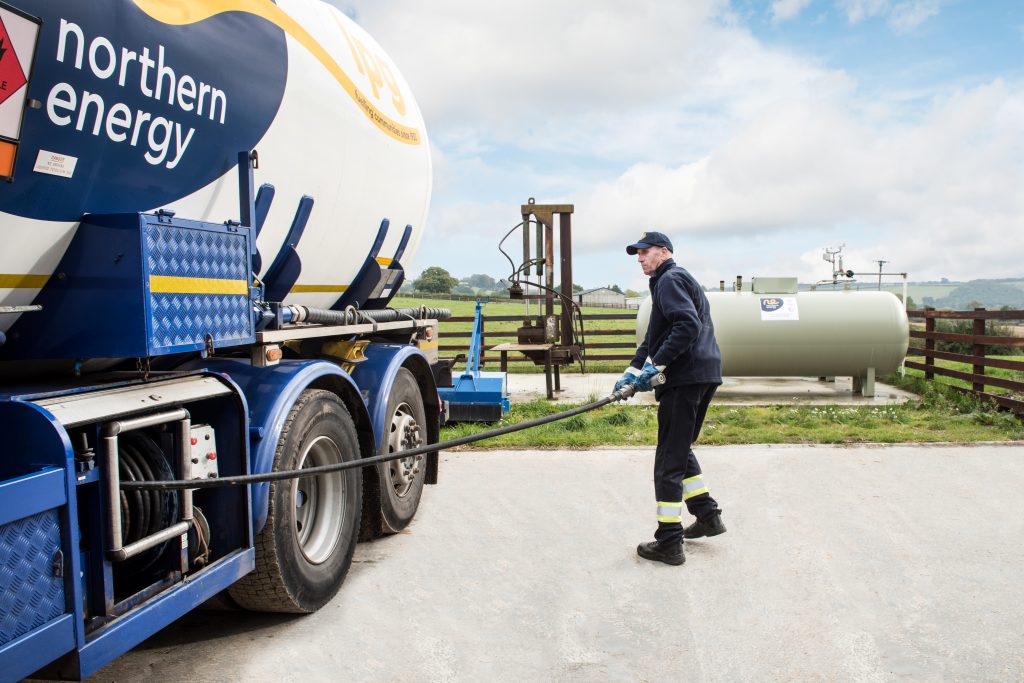 The Solution
"I couldn't imagine ever going back. As our business grows, DreamTec helps our business remain robust."
Through DreamTec's successful introduction to Northern Energy's Oils business in 2016, Northern Energy decided to integrate DreamTec's meter tracking and mobile fleet management systems into their LPG distribution business.
DreamTec provides Northern Energy with real-time information on exact LPG truck location as well as available stock on board – allowing for more efficient route planning, real-time adaptations for new LPG orders, as well as increased stock and vehicle security. Northern Energy enhanced their customer service by being able to provide LPG customers with instant delivery updates, as well as the added benefit of contactless or unattended LPG deliveries.
DreamTec helped simplified LPG compliance through enabling digitally-captured LPG vehicle, site, tank and hose inspection forms. Northern Energy drivers are able to perform these inspections on the ground, immediately uploading the compliance forms to Northern Energy's ERP system where the files are collated and stored by customer.
"Not only are we able to gain valuable insights that drive better performance management on our customers' LPG refills, but DreamTec's most recent edition utilising exact site GPS identification linked to GoogleMaps, has resulted in a vast improvement in the training duration for our new drivers."
System Highlights for Northern Energy LPG
– Simplified LPG compliance
– Accurate meter capture
– Unattended and digitised LPG delivery solutions
– Scalable, reliable LPG business digitalisation systems